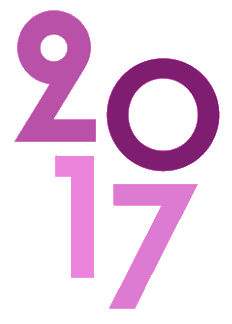 BREEDING PLANS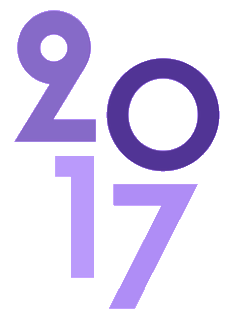 Litter planned fall 2017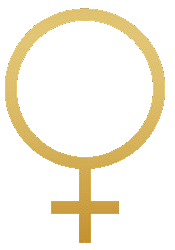 Iowa HD checked-ED 0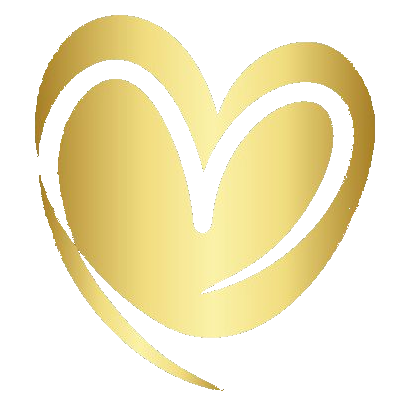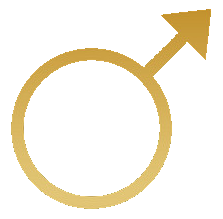 Kid d'Eroudur HD A-ED 0
Iowa got a bad injury at the right rear leg from her mother when she was a very little puppy.
At 1.5 yo the first x-ray shown a problem at her right hip.
Already at that time the vet told me it was probably due to the injury and she could be bred by a male HDA.
But I prefered not to mate her at 2.5 yo.
Now she is 5 yo and we made a new x-ray witch shown the same problem but nothing more; no worst evolution in 3.5 years.
Than, it is probably well an accidental problem!
So, I finally take the decision to make a litter with her as her bloodlines are very interesting and also as she is exactly from the type I like!
Off course, all her offspring will be followed!

Litter planned summer 2017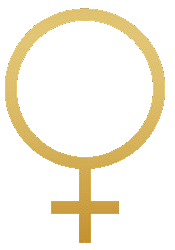 Jymma-Djinn du Goupil le Fol HDfree-EDfree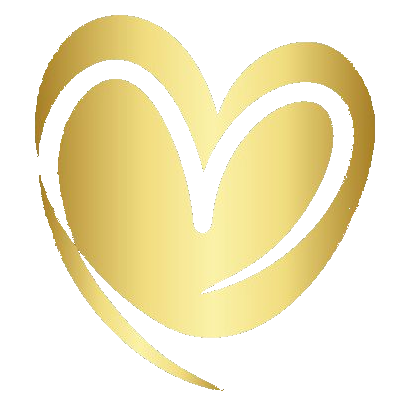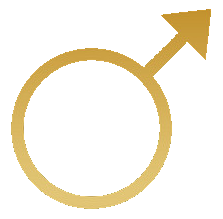 Not yet decided